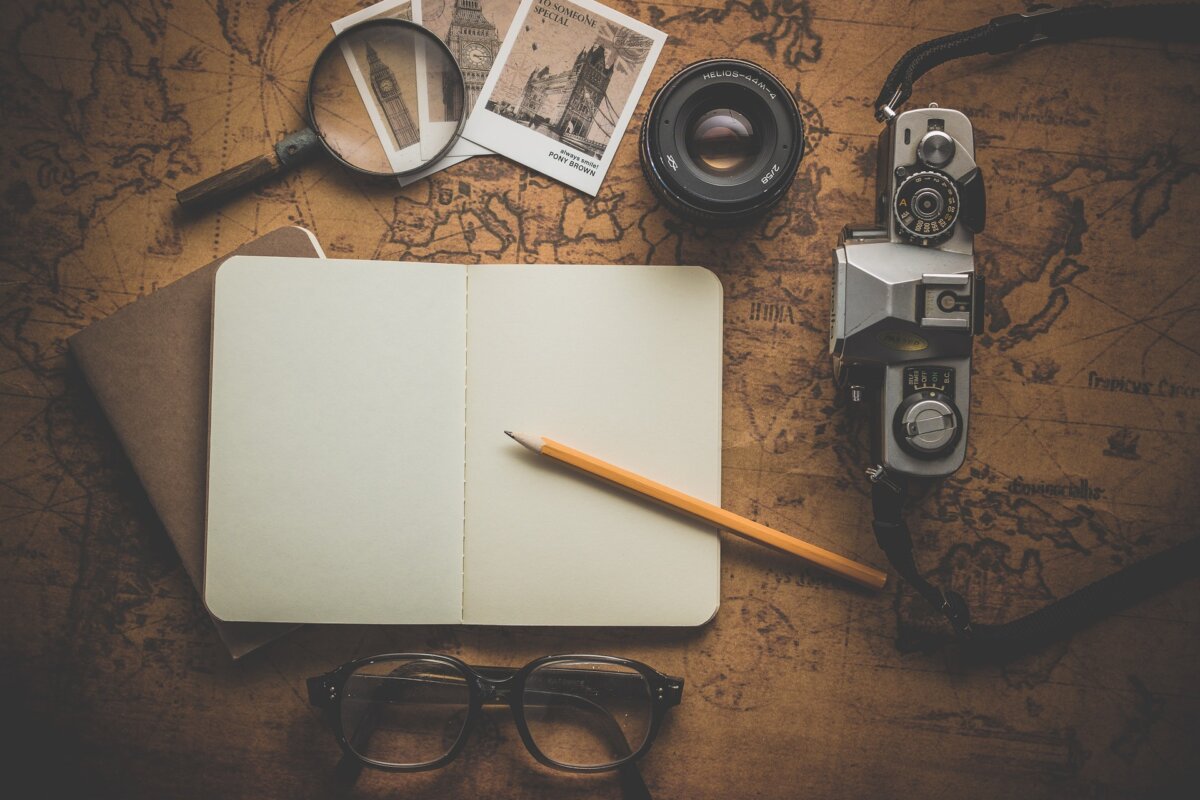 I 1930 ble det opprettet en klubb av engelske og irske krimforfattere som Agatha Christie, Dorothy L. Sayers, E.C. Bentley og G.K. Chesterton. The Detection Club var delvis en klubb for venner som likte å møtes til middag i London og delvis et laug for krimforfattere som tok yrket sitt svært alvorlig. I et forsøk på å unngå forringelse av krimsjangeren, ble medlemmene enige om et sett regler for å opprettholde standarden på krimromanene. Ingen av medlemmene overholdt disse reglene til enhver tid. Spesielt Agatha Christie bøyde reglene så langt at de ble ugjenkjennelige eller brøt dem helt. I moderne tider er nok mange av reglene myket opp eller forkastet av dagens forfattere.
S. S. Van Dine publiserte sine 20 regler for krimromaner i 1928. Den katolske presten og krimforfatteren Ronald Knox lagde i 1929 sine10 regler for «ekte» kriminalromaner og disse ble tatt opp som retningslinjer i The Detection Club.
Knox's Commandments var som følger:
Den kriminelle må være noen som er nevnt i starten av historien, men må ikke være en som leseren kan følge tankene til.
Alt overnaturlig må utelukkes
Kun ett hemmelig rom eller passasje er tillatt.
Man kan ikke bruke uoppdagede giftstoffer eller innretninger som trenger en lang, vitenskapelig forklaring på slutten.
Kinesere må ikke forekomme i fortellingen (!)
Tilfeldigheter må ikke hjelpe detektiven og han kan ikke ha en uberegninelig intuisjon som viser seg å være riktig til slutt.
Detektiven kan ikke selv være den skyldige.
Detektiven kan ikke komme over spor uten at de øyeblikkelig blir presentert for leseren.
Detektivens dumme venn, hans «Watson», må ikke skjule tankene sine. Hans intelligens må være bare så vidt under gjennomsnittsleserens.
Tvillingbrødre må ikke forekomme, med mindre leseren har blitt forberedt på dem.
Reader Interactions